Valentine's Day Gift Guide
Check out these great Valentine's Day gifts
from Koinonia Farm!

Koinonia uses fair trade ingredients and sells fair trade products because we believe in sustainability for not only the community where we live, but also for land and people around the world. By focusing on fairly traded goods, we are able to put into practice our beliefs about human rights, justice, peace, and sustainable farming.

All of Koinonia's chocolate is Fair Trade. Koinonia is also proud to sell brands such as Divine Chocolate for a variety of delicious Fair Trade Chocolate bars.

Shop Fair Trade Chocolate Gift Box

Shop All Koinonia's Fair Trade Chocolate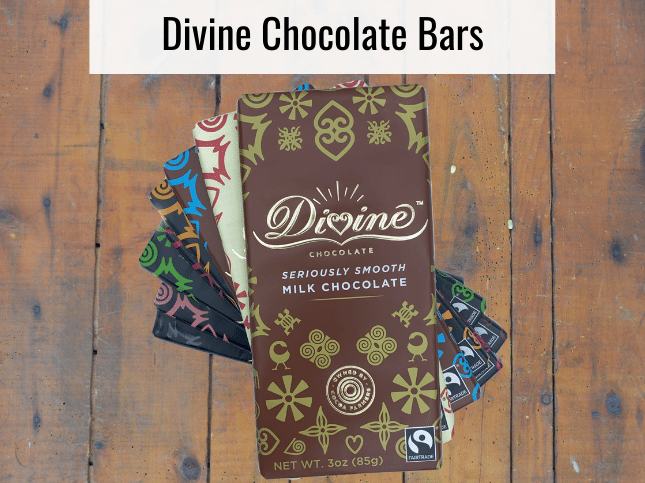 Shop Divine Fair Trade Chocolate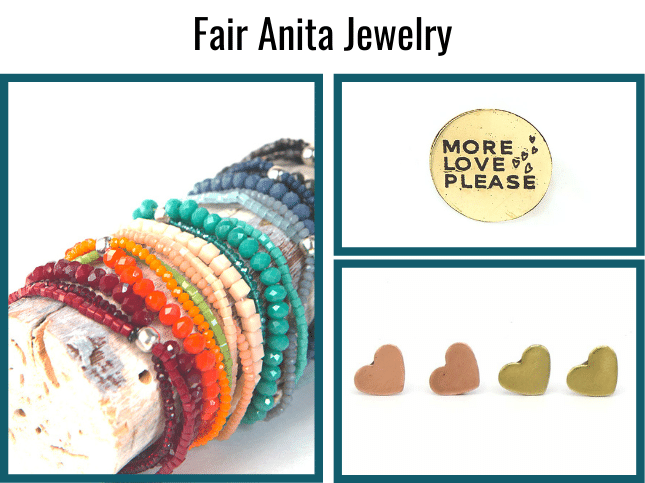 Koinonia Farm is proud to sell items from Fair Anita, a fair trade, sustainable company working to employ and empower women all around the world. Fair Anita provides "cute + ethical + affordable gifts and accessories, sustainably made by talented fair trade artisan partners around the globe."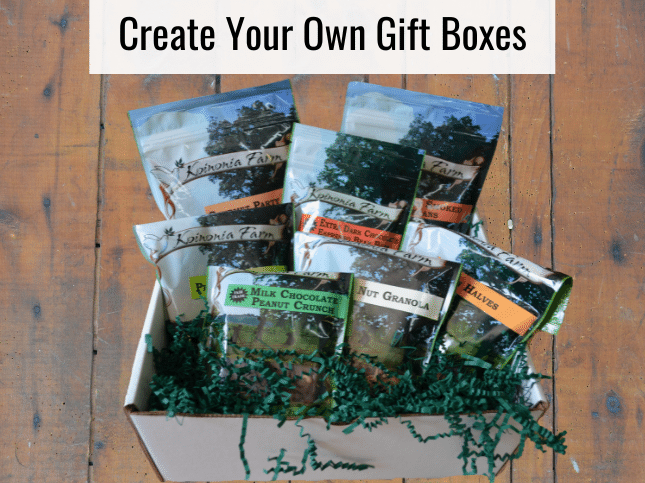 Shop All Koinonia's Gift Boxes