Holiday Gift Guide 2021 - Kids of All Ages
Great gifts for kids of all ages that support Koinonia's vision of love through service to others, joy through generous hospitality, and peace through reconciliation.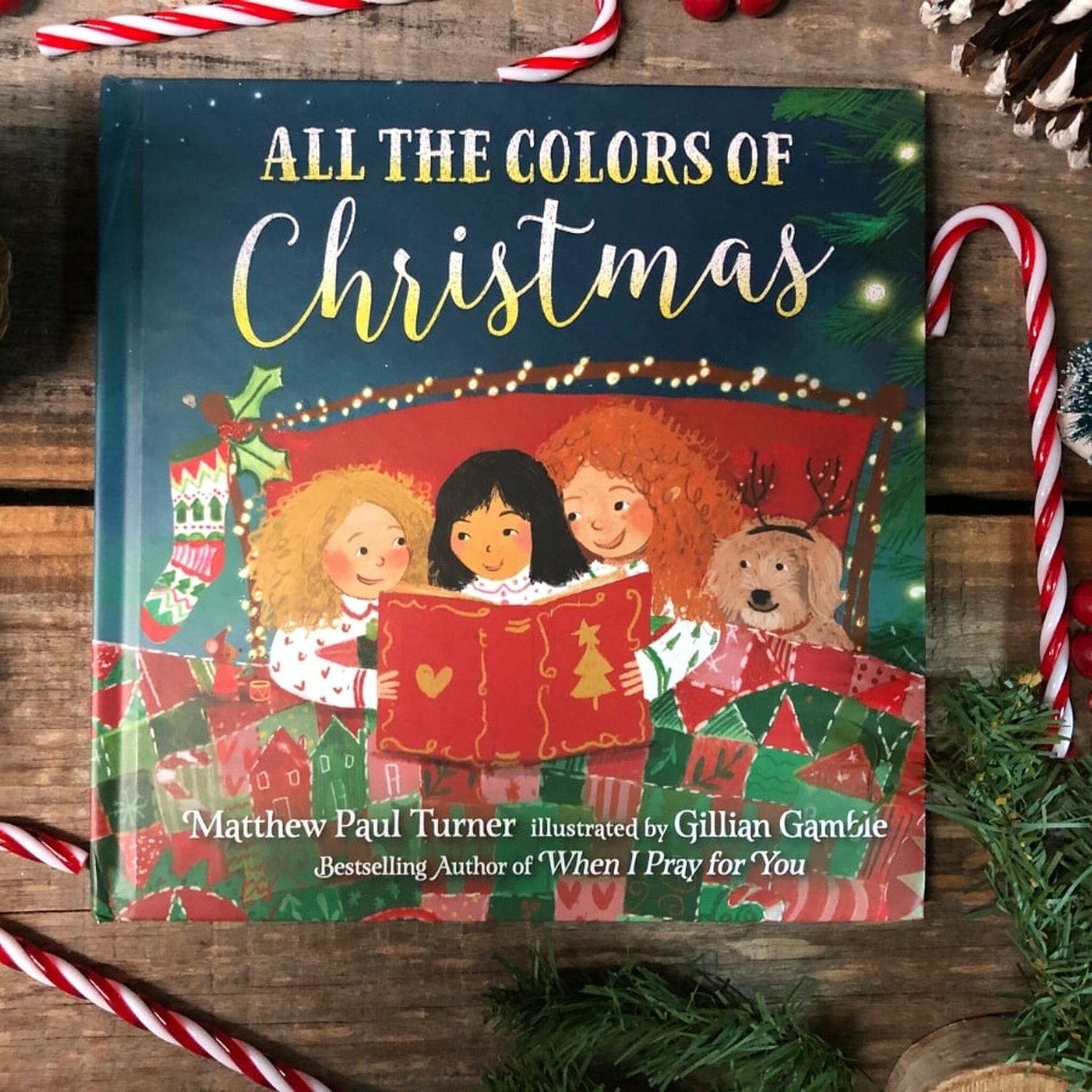 Shop All the Colors of Christmas by Matthew Paul Turner here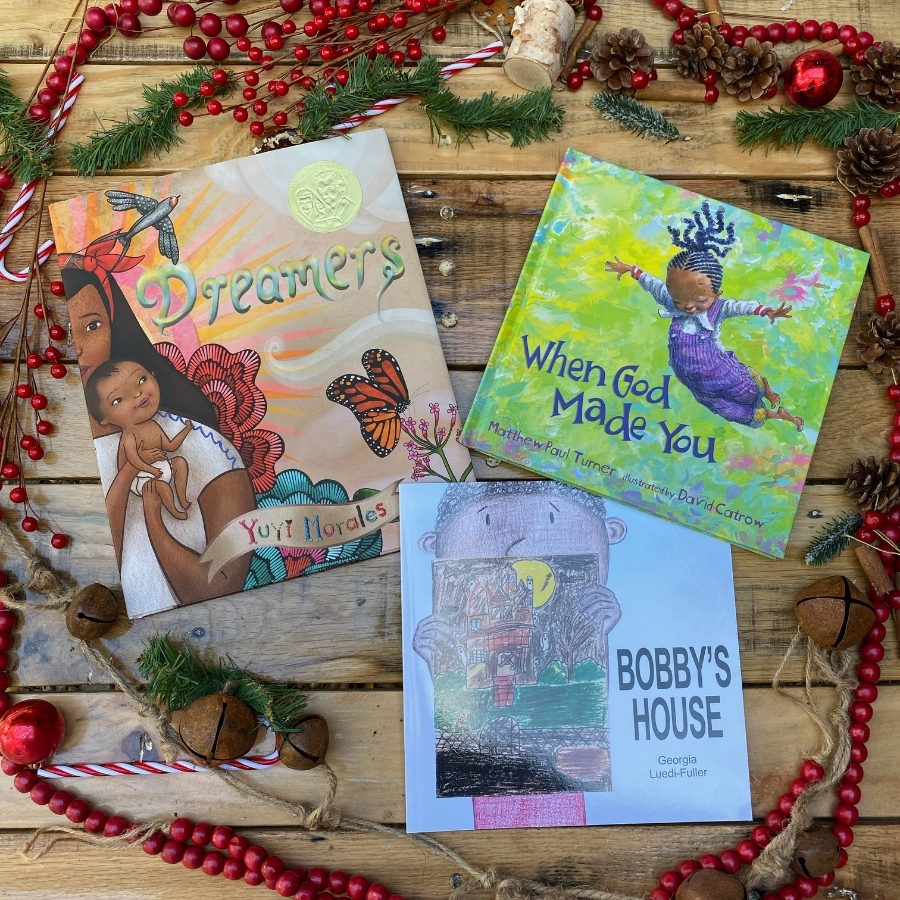 Shop Dreamers by Yuyi Morales here
Shop When God Made You by Matthew Paul Turner
Shop Bobby's House by Georgia Luedi-Fuller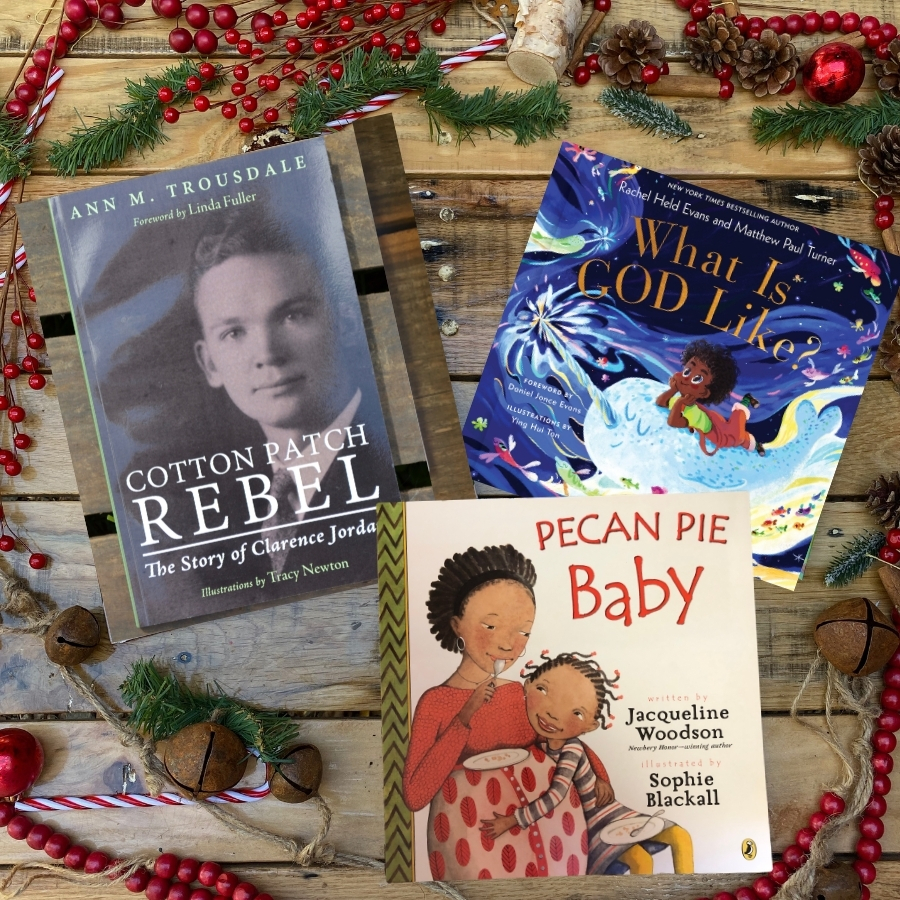 Shop Cotton Patch Rebel by Ann M. Trousdale here

Shop What is God Like by Rachel Held Evans and Matthew Paul Turner here
Shop Pecan Pie Baby by Jacquelien Woodson here

Handmade, fair trade Peg Dolls made in Bogotá, Colombia and Brooklyn, New York. Hand painted with U.S. made, non-toxic, water based paints. Safe for kids of all ages!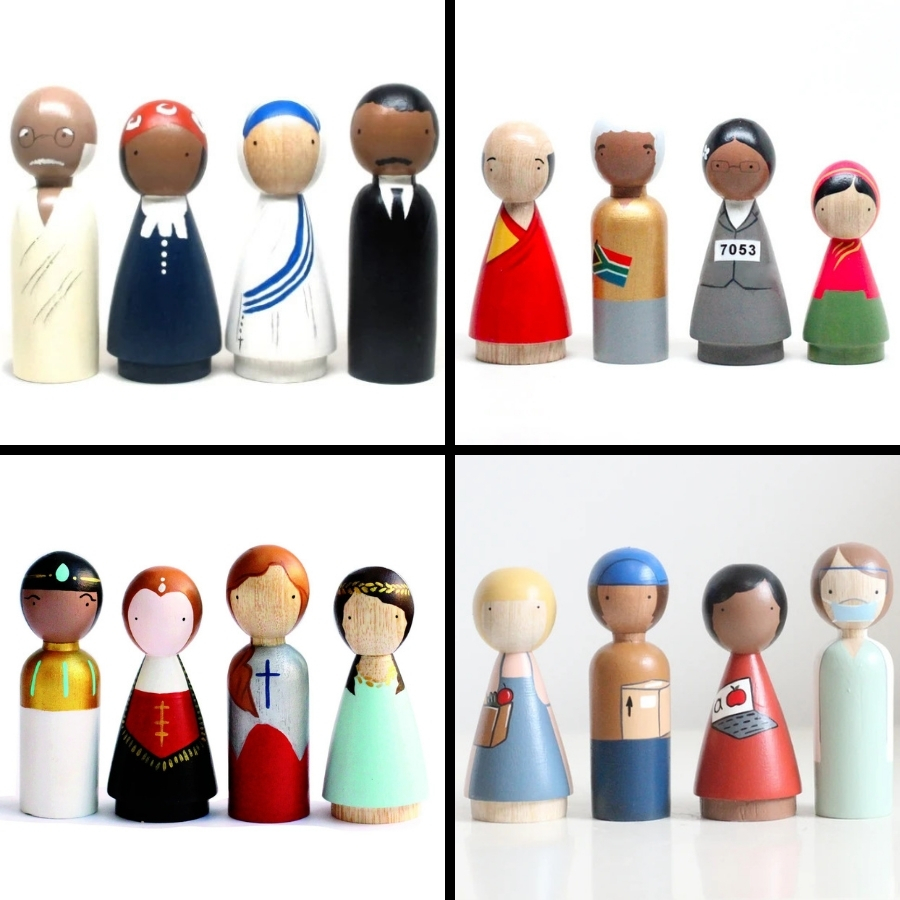 Peace Makers Set: Ghandi, Harriet Tubman, Mother Teresa, Martin Luther King, Jr.
Peace Makers II Set: The Dalai Lama, Nelson Mandela, Rosa Parks, Malala
Women in Power Set: Cleopatra, Queen Elizabeth I, Joan of Arc, Queen Esther

Essential Worker Set: Clerk, Delivery Person, Teacher, Healthcare Worker

Buena Onda toys and games are hand crocheted with fair trade cotton in Guatemala. Try the MayaFlya indoor or outdoor flying discs or learn a new game with Yippi Yappa!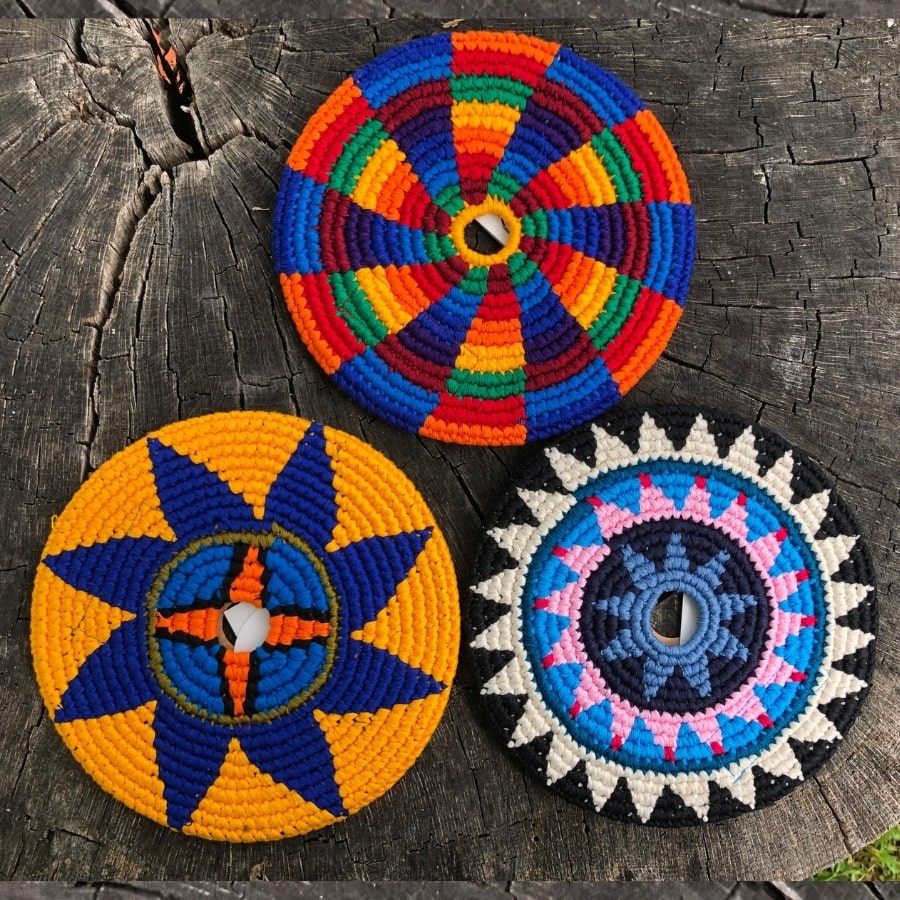 Shop MayaFlya Indoor Disc here

Shop MayaFlya El Grande Disc here